For another year, the World Happiness Report recognizes Finland as the world's happiest country. Over 3 years, Gallup surveyed the world to determine where happiness is most easily found.
As a result, out of the 156 countries ranked, here are the top 10 countries:
Finland
Denmark
Norway
Iceland
Netherlands
Switzerland
Sweden
New Zealand
Canada
Austria
Australia
In addition, it's encouraging to know that for Central and Eastern Europe in 2019, people have realized a better outlook on life. This was the result of life evaluations that, at a national level, are much more positive than in previous years.
The focus for this year's report is happiness and community. Our interaction with each other is ever-evolving due to technological and societal change. Because of this, special chapters were written to highlight the effects of internet use, generosity, and prosocial behavior.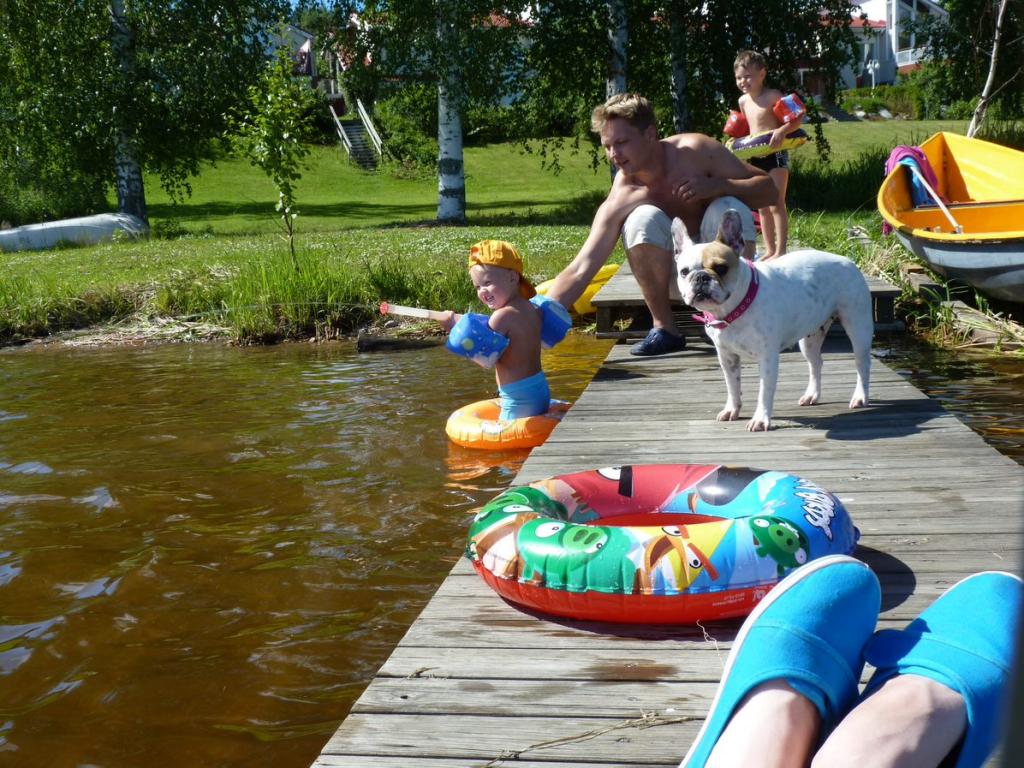 Medical professional dreaming of moving the world's happiest country? The first step is learning to speak like a Finn. Please read more information about our online language courses.
References:
http://worldhappiness.report/news/finland-again-is-the-happiest-country-in-the-world/
https://s3.amazonaws.com/happiness-report/2019/Chapter2OnlineData.xls